Glad you could make it.
PLEASANT COPY
If you're a business owner with 10 minutes and a Klaviyo account,
I can turn your one time customers into 3x, 4x, 10x customers
in 30-60 days.
GUARANTEED.NO UPFRONT COST.
NO RISK.
You only pay when I MAKE YOU PROFITS.
As the bridge between you and the money you're leaving on the table....
- You get direct-response Klaviyo flows that increase your revenue 10-20%+.
- you get someone responsive.
- you get a creative.
- you get someone who understands you as a founder.
- you get someone who understands what you want to do in the next 30 days.
- or in the next 5 years even.
- if something needs to be done?
- you get one person you need to go to.
Lets chat about it via email like old friends
[email protected]
or
tap my fancy button to
schedule a call.
In the first week for this client with ZERO email stratagy.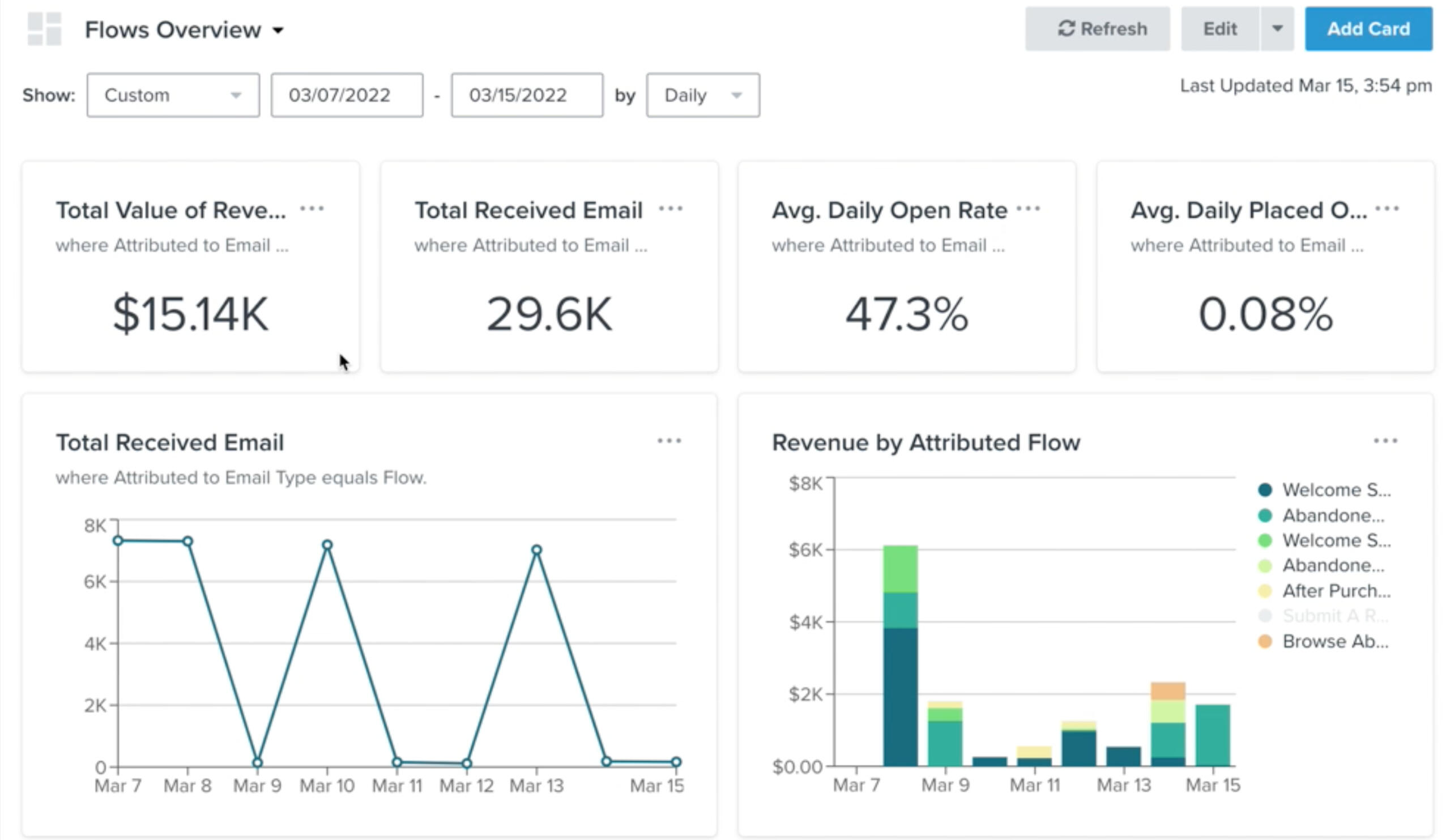 In the first 30-60 days for this client. They had nothing but an abandoned cart email.